My message is very short because I don't have much time. The whales of the St. Lawrence River (Quebec, Canada) are there, including some rare species.
Good for you!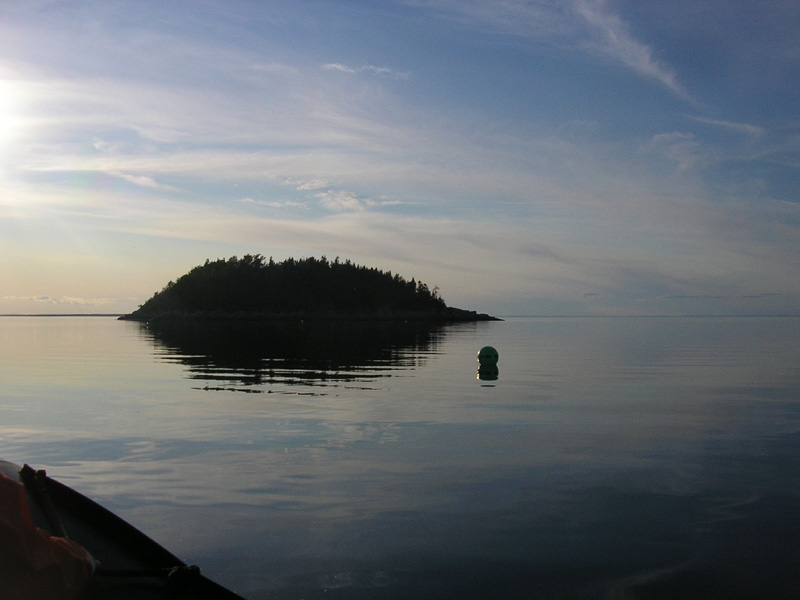 And for the first time, I work with seals (pinnipeds) and birds on the south shore of the river. So, new marine mammal species for me and fabulous observations. In addition to cetaceans, I can learn about a new species for my personal repertoire.
For those who are interested, the pictures will be on my website after my season and documents about my work.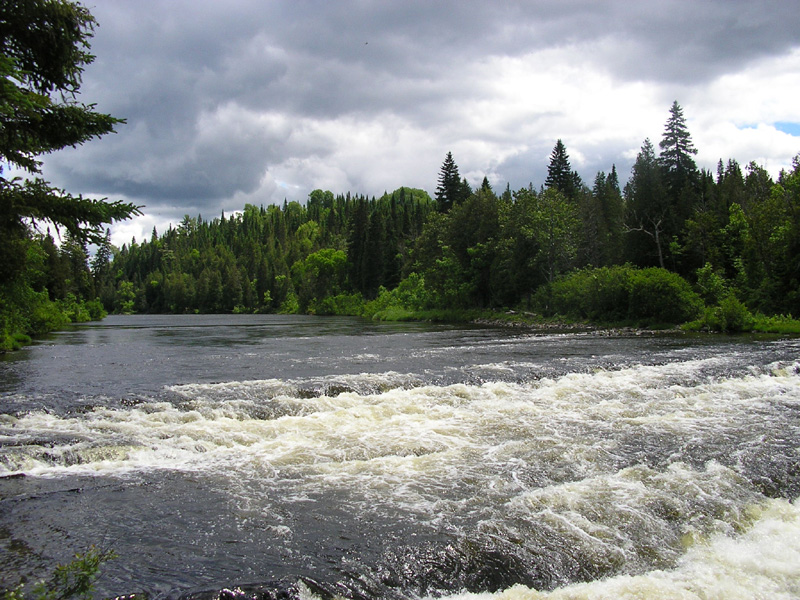 See you soon.

Rimouski - Quebec/Canada, August 2007.

Julien Marchal