I am back in Montreal (Quebec, Canada) since one week. My season is ending with the G.R.E.M.M. (Groupe de Recherche et d'Éducation sur les Mammifères Marins) after helping them in their AOM project : OBSERVATION ACTIVITIES AT SEA. See my article :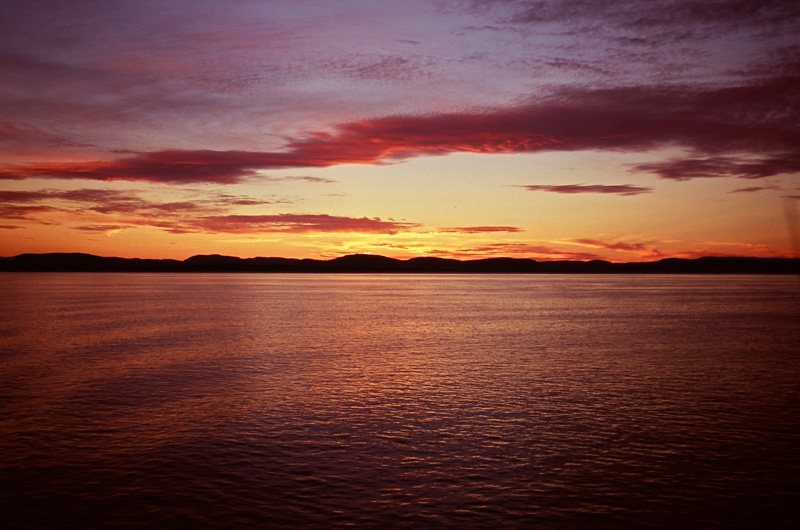 While waiting to finish my 2007 report and analysis and to publish all my pictures, you can ask for all the information, reports, articles, etc... concerning the team's work on their website.
Good reading to everyone and happy back to school.
Sincerely.

Canada, September 2007.

Julien Marchal