I've been playing sports since I was a kid and I've had a few minor injuries.
Unfortunately, in Canada, sports are played on hard surfaces and my knee did not hold up. While playing soccer ("soccer" in North America), I twisted my right knee and tore the internal ligaments. This is a normal injury for all athletes who play sports indoors. I had the option of continuing to play a less physical sport or having an operation.
Because of my young age, my job, and my physical activity, I agreed to have surgery on my knee.
It should be done in the next few months and requires a rehabilitation of 6 to 8 months after the hospital. So time and patience.
The consequences are hard on my morale, because I can't start again on a boat for the year 2007 or continue my activity of guide in eco-tourism.
So, don't blame me for not updating my website with new photos, reports, articles, etc. .... about cetaceans this year. The possibility that I have is to continue to work at my level, in the office, meetings, conferences, for all NGOs and to intervene in the debates.
I'm sure you'll understand, but my health is crucial to my career and my future.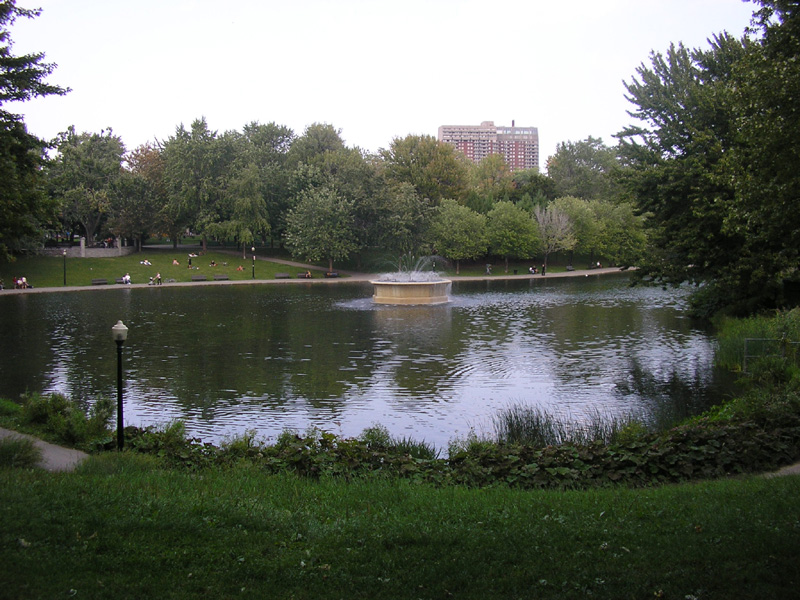 Sincerely.

Montreal, Quebec, Canada.
March 2007.

Julien Marchal