A lot of delay this month because the season started quickly. Knowing that from July to December 2010, we have the high tourist season in all French Polynesia.
Also, I am finalizing my first report on the Rangiroa dolphin group entitled :
Census, photo-identification and behavioral study on the bottlenose dolphin (Tursiops truncatus) population of Rangiroa atoll (French Polynesia) from February 2008 to February 2009.
I will be able to put it online soon but I need to get the agreement of my employer and all those who helped me.
It took a long time to write it because I am busy during the day with my work and alone to do it (a Canadian friend is joining me in September 2009).
Last thing, I meet a lot of marine animals in the sea and not only cetaceans. I had the chance to swim with a manta ray that came to meet me. While freediving, by approaching slowly, I was able to touch it. She was a few centimeters away from me. She was not afraid. I was never in favor of a direct contact with wild animals but it was tempting!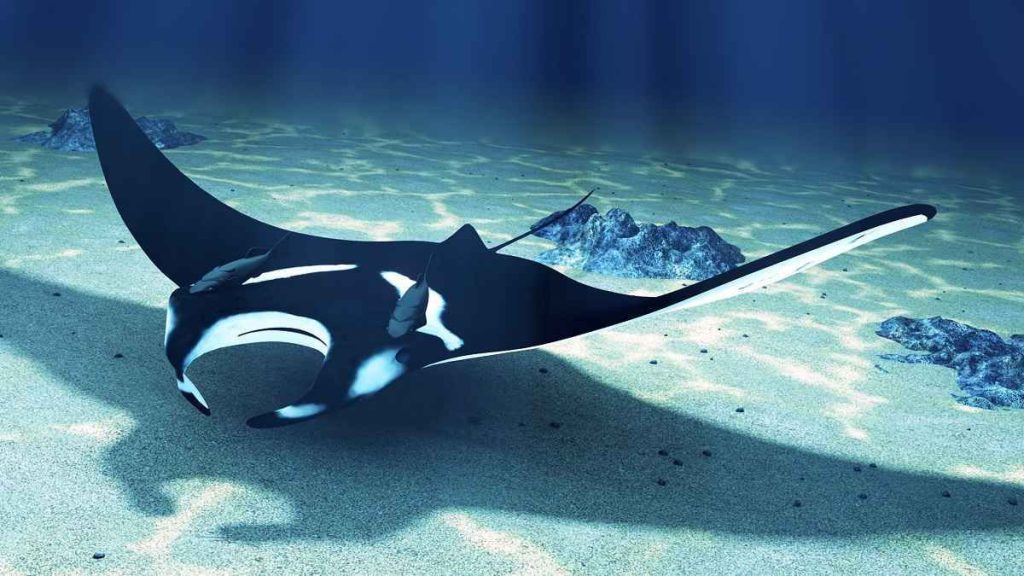 Thank you very much. Sincerely.

Rangiroa - French Polynesia - July 2009.

Julien Marchal