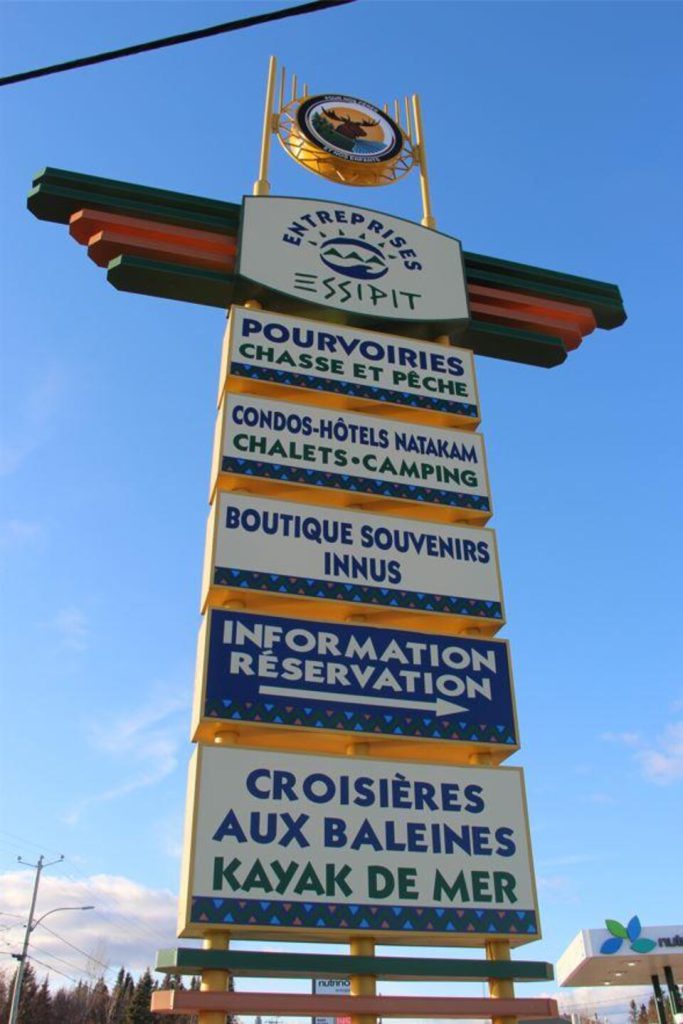 I left Montreal (Quebec, Canada) to start the tourist season in the Canadian north with the whale watching cruises.
I return to work with the company "ESSIPIT Cruises located on the North Shore Aboriginal Reserve in Quebec.
As every year, and since the creation of my website in 2005, I will miss time to update my website.
I wish everyone a great summer season 2010! And may the cetaceans be there!
See you soon.
Have a good week. Best wishes.

Quebec City- Canada - June 2010.

Julien Marchal