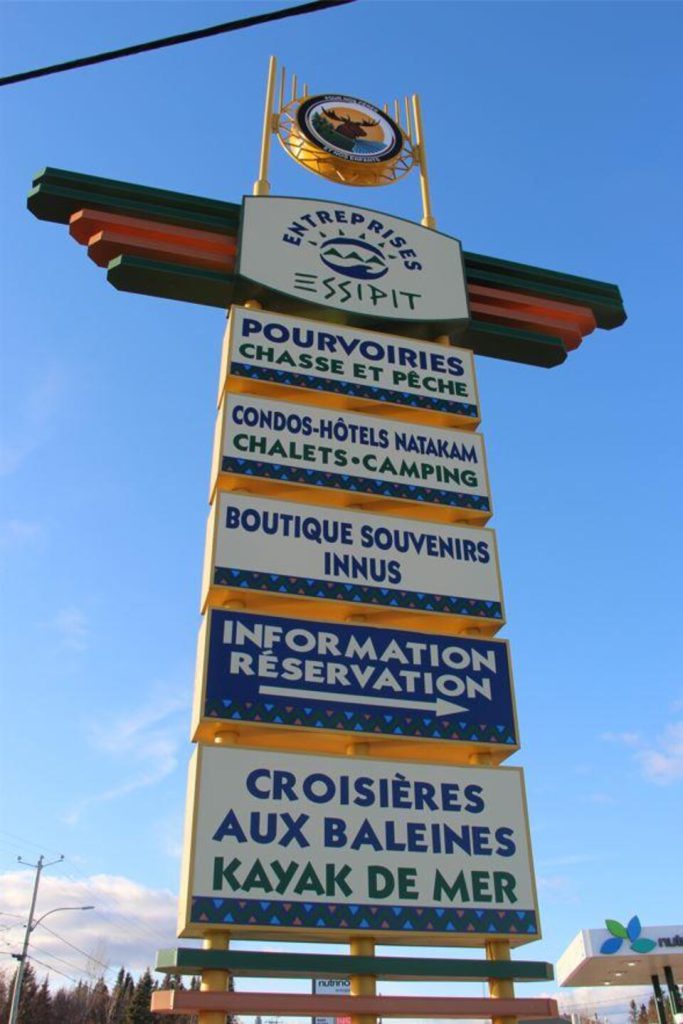 I left Montreal (Quebec, Canada) to start the tourist season in the Canadian north with the whale watching cruises.
Je retourne travailler avec la compagnie « Croisières ESSIPIT » situé dans la réserve autochtone en Cote-Nord (Québec).
Comme chaque année, et depuis la création de mon site internet en 2005, je vais manquer de temps pour réactualiser mon site internet.
Je souhaite à tout le monde une bonne saison estivale 2010 ! et que les cétacés soient au rendez-vous !
A bientôt.
Have a good week. Best wishes.

Québec city- Canada – juin 2010.

Julien Marchal