It's been a week since I arrived in the "Dominican Republic" and already 6 sea trips.
Comme promis la baleine à bosse (Megaptera novaeangliae) commence à arriver dans le sanctuaire de la baie de Samanà.
Leur comportement en mer est fascinant. Ce lieu est un site de reproduction et de naissance.
La réglementation dans le parc marin exige plusieurs choses :
3 bateaux maximum sur une ou un groupe de baleines.
une durée de 30 minutes sur le site.
une distance de 50 mètres entre le bateau et la baleine ou le groupe.
interdiction de nager avec elle.
Lorsque je travail sur le bateau de Kim Beddall, il est difficile de pouvoir les filmer ou les photographier car je suis occupé.
Cependant, je vais essayer de le faire à la fin de la saison, lorsque les baleines vont être plus nombreuses.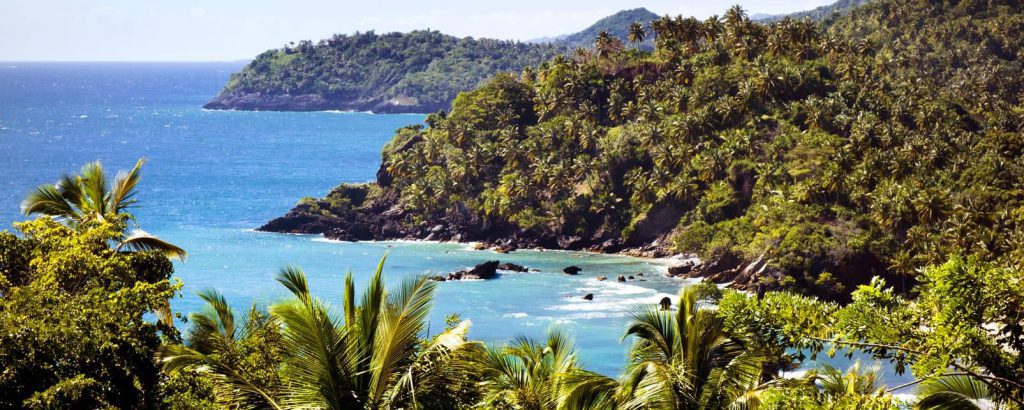 A bientôt.

République Dominicaine – Samaná – Janvier 2011.

Julien Marchal