Since my first visit to Canada in 1996 with my backpack, I wanted to stay longer in this country.
Now it's done!
Since one month, I left France for good to settle in Montreal (province of Quebec).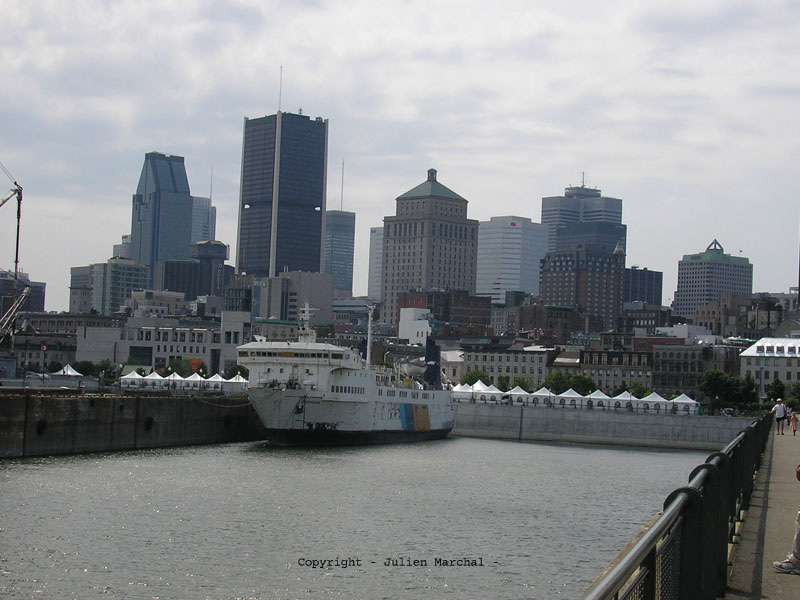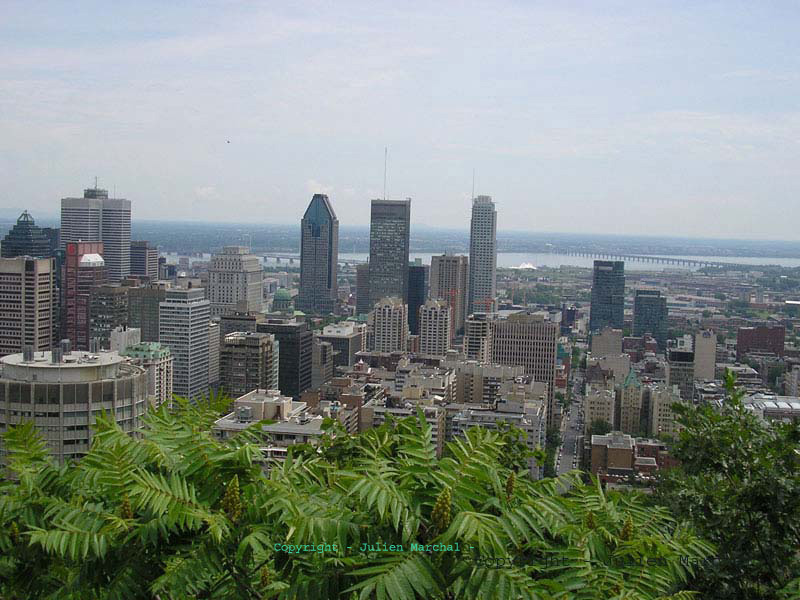 As soon as I can, I hope to move to the North Shore along the St. Lawrence River to live a new adventure with cetaceans. I can't wait to see them and to relive my past experiences (read the two articles : Whale feeding in the St. Lawrence Estuary (SOS Grand Bleu 2001) and Analysis and synthesis of the study carried out between Tadoussac Grandes - Bergeronnes and Les Escoumins (Swiss Cetacean Society, 2000 )).
In any case, all the people who will pass through Canada and Quebec, I invite them to write me and/or to discuss with me around a glass. I am available to answer any questions about cetaceans living in this country.
I will continue to inform the curious, passionate, scientists or others, here, in France or elsewhere.
Trust me!
Enjoy your visit on my website.
Sincerely.

Montreal - Canada, July 22, 2005.

Julien Marchal