I regularly receive information about marine mammals from all over the world, including this one from GREMM (Marine Mammal Research and Education Group, Canada))which I know well and would like to thank in advance. Here is the text:
No protection for killer whale habitat: Canada sued
Six environmental groups launched a lawsuit against Fisheries and Oceans Canada on October 8. The department is allegedly failing to meet its legal obligation to protect the critical habitats of resident killer whales in British Columbia waters. This lawsuit is the first in Canada since the Species at Risk Act (SARA) came into force in 2003. This law protects individuals belonging to species deemed endangered or threatened, as well as their essential habitats.
Two killer whale populations are targeted: the southern residents and the northern residents. The program drafted by the recovery team describes the threats facing these animals, including declining salmon stocks (their main prey), increased shipping traffic, chemical pollution and noise pollution. The program also describes their critical habitats. For southern residents, this includes the San Juan and Gulf Islands, as well as the southern part of the Strait of Georgia. For northern residents, critical habitats include the waters of Johnstone Strait and southeastern Queen Charlotte Sound, as well as the channels connecting these two straits.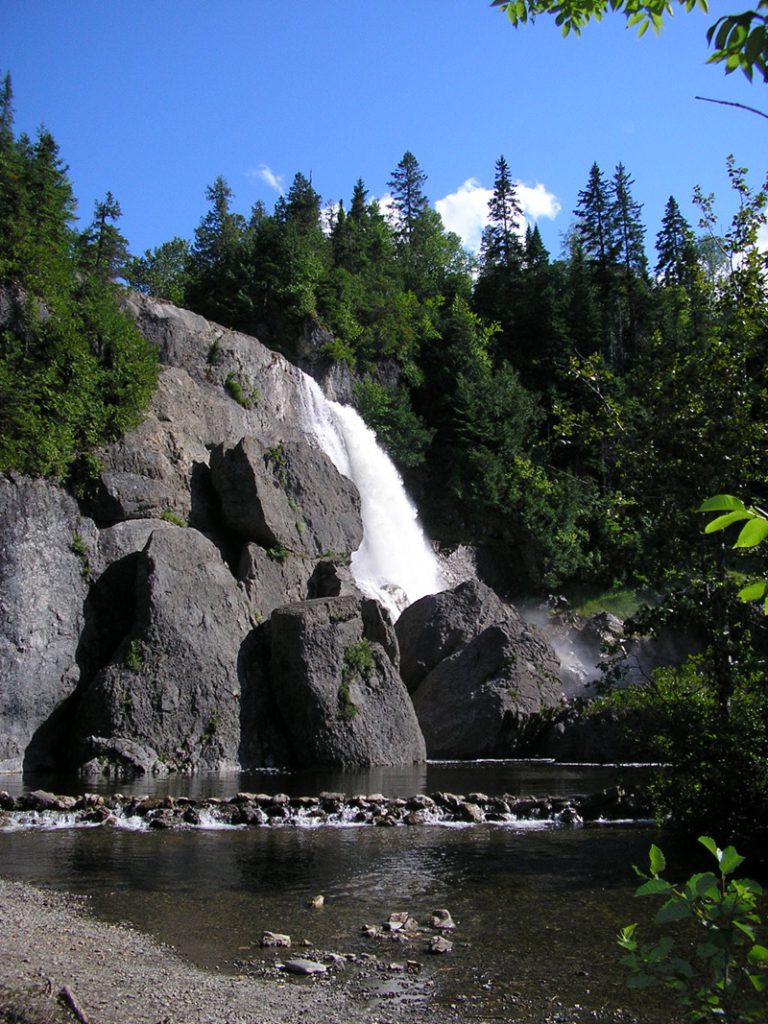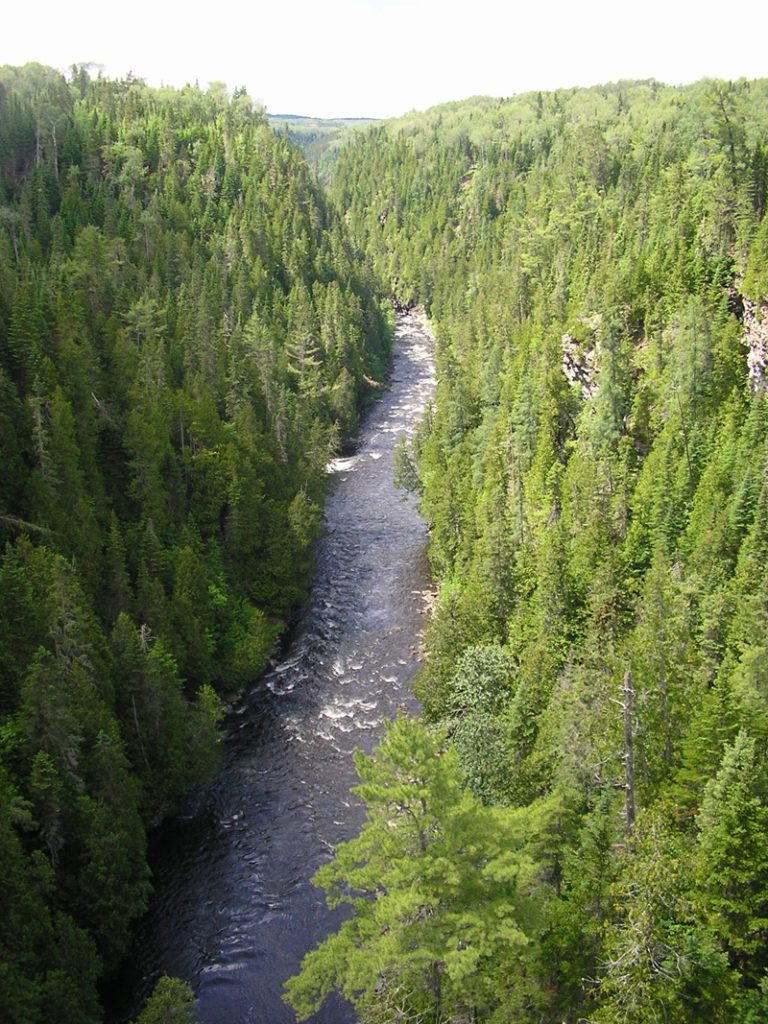 Southern residents declined by 20 % between 1993 and 2003, and their numbers have now dropped to around 85. There are approximately 220 northern residents. According to the recovery team for these populations, which brings together the best experts in the field, protecting essential habitats is one of the keys to the survival of these fragile populations. In fact, the team had to fight for two years to include a description of the resident killer whales' essential habitats in the recovery plan. The program was finally adopted by the government on March 14, 2008. On September 10, without consulting the team of experts, Fisheries and Oceans Canada announced that the essential habitats of resident killer whales were well protected by current laws and regulations, and that no additional measures were envisaged. This decision is at the origin of the lawsuit against Fisheries and Oceans Canada, launched by the David-Suzuki Foundation, Environmental Defence, Greenpeace Canada, IFAW, Raincoast Conservation Society and Wilderness Committee, represented by the law firm Ecojustice. [Ecojustice]
Being attached to Canada, I had to talk about it!
See you soon. Bye everyone.

French Polynesia, November 2008.

Julien Marchal